CarouselSlideshow
A slideshow with carousel controls.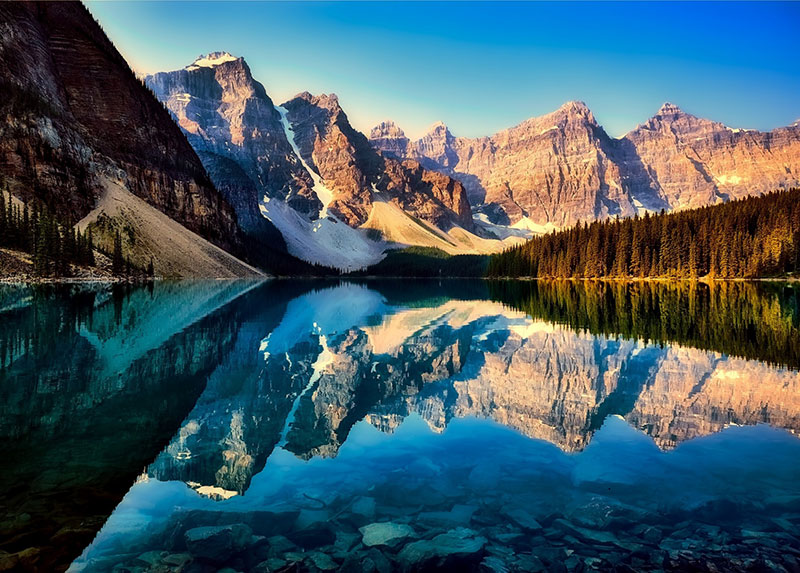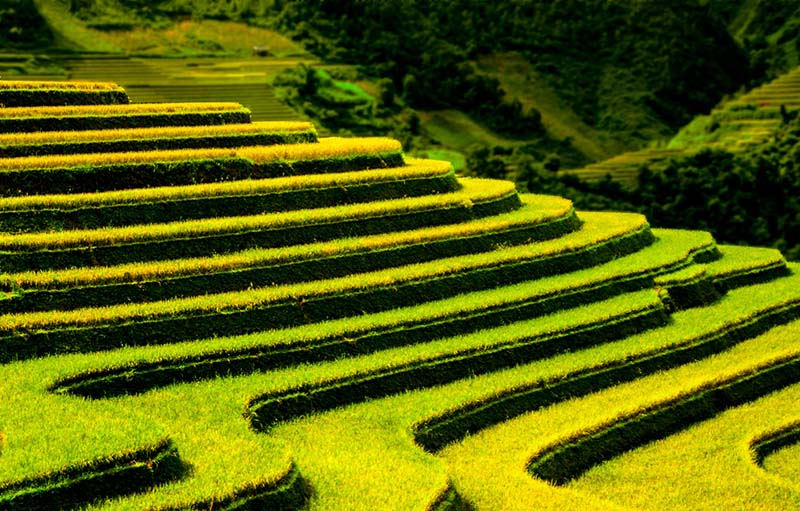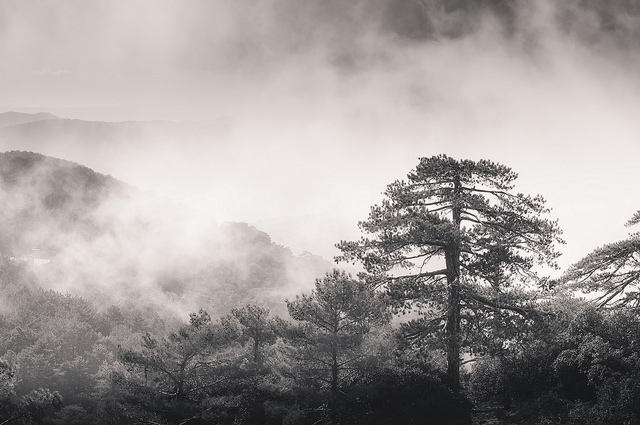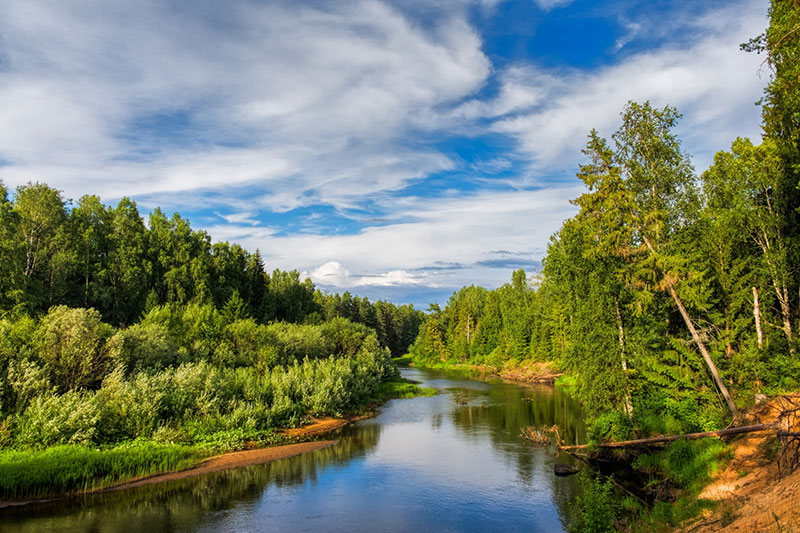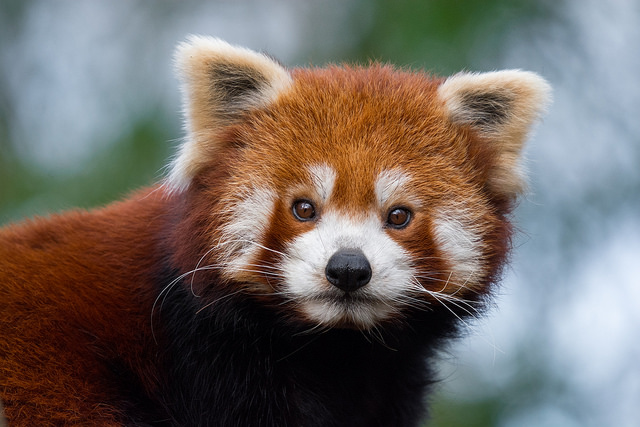 Demo: Carousel controls let the user directly access a specific page
⇒
For a variation that offers next/previous buttons and a pause/resume button, see SlideshowWithPlayControls. For a more basic variation with no controls, see Slideshow.
API
Ancestry: CarouselSlideshow → Carousel → Explorer → ReactiveElement → HTMLElement
Built with mixins AriaListMixin, ArrowDirectionMixin, AttributeMarshallingMixin, DirectionSelectionMixin, FocusVisibleMixin, KeyboardDirectionMixin, KeyboardMixin, LanguageDirectionMixin, LanguageDirectionMixin, ReactiveMixin, RenderUpdatesMixin, ShadowTemplateMixin, SingleSelectionMixin, SlotItemsMixin, SwipeDirectionMixin, TimerSelectionMixin, TouchSwipeMixin, and TrackpadSwipeMixin.
Includes subelements PageDot, CenteredStripOpacity, SlidingStage, and ArrowDirectionButton.