A slideshow with carousel controls.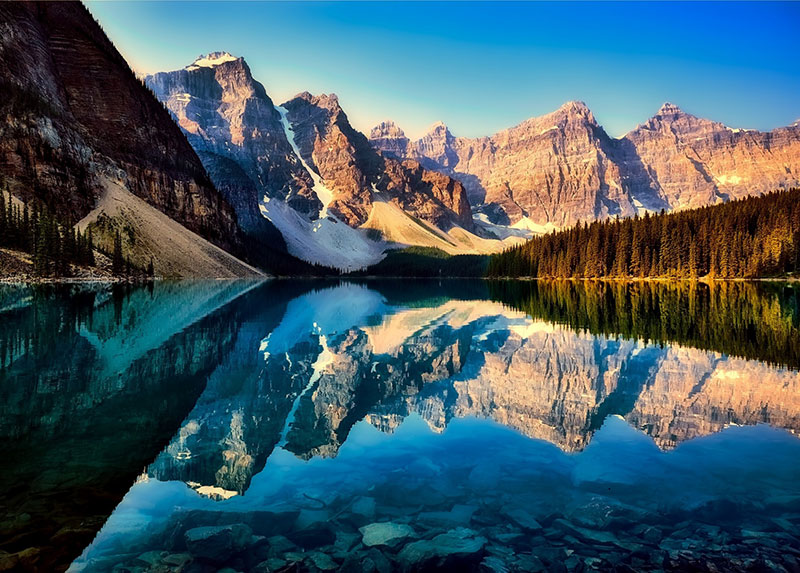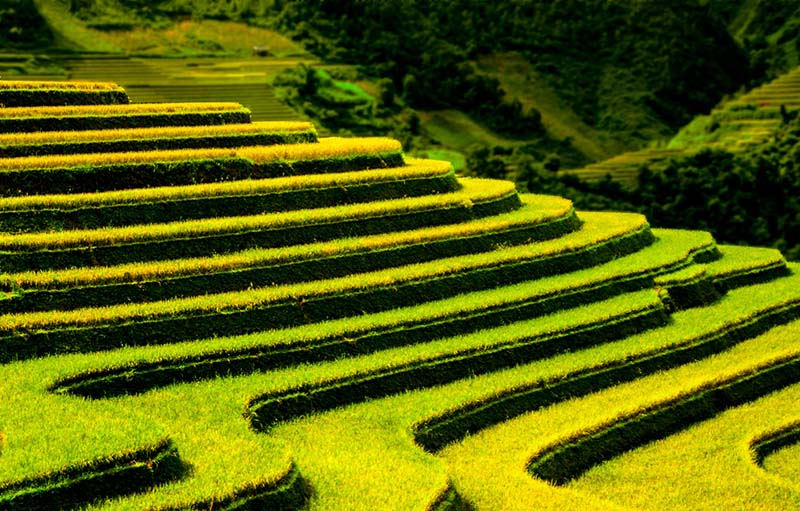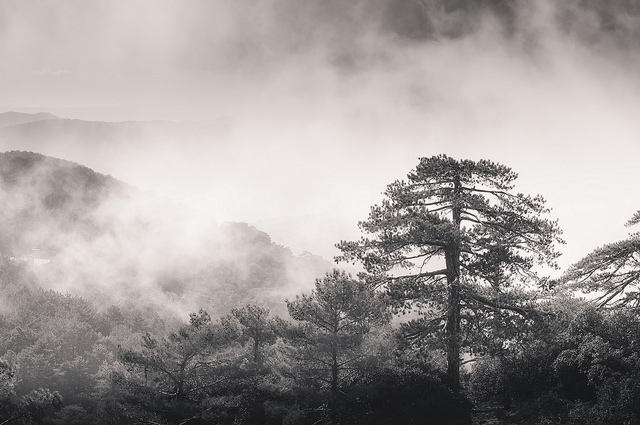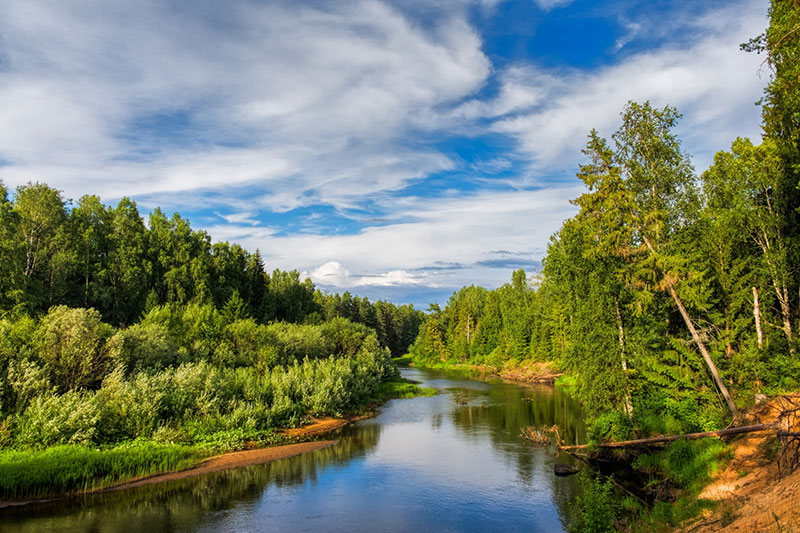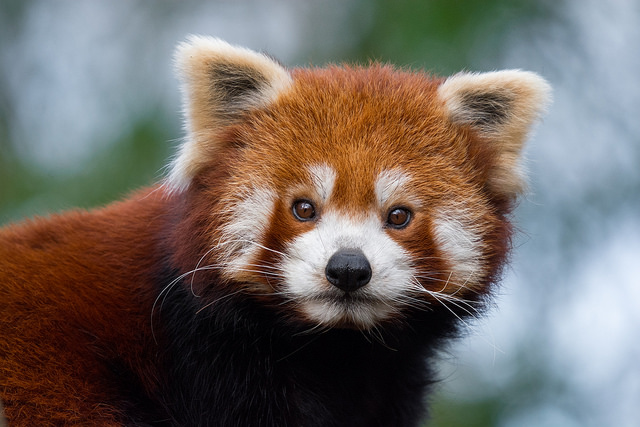 Demo: Carousel controls let the user directly access a specific page
⇒
For a variation that offers next/previous buttons and a pause/resume button, see SlideshowWithPlayControls. For a more basic variation with no controls, see Slideshow.
Ancestry: CarouselSlideshow → Carousel → Explorer → ReactiveElement → HTMLElement
Built with mixins AriaListMixin, ArrowDirectionMixin, AttributeMarshallingMixin, DirectionSelectionMixin, FocusVisibleMixin, KeyboardDirectionMixin, KeyboardMixin, LanguageDirectionMixin, ReactiveMixin, RenderUpdatesMixin, ShadowTemplateMixin, SingleSelectionMixin, SlotItemsMixin, SwipeDirectionMixin, TimerSelectionMixin, TouchSwipeMixin, and TrackpadSwipeMixin.
By default, this uses these elements in the following roles: