Slideshow with a simple crossfade transition.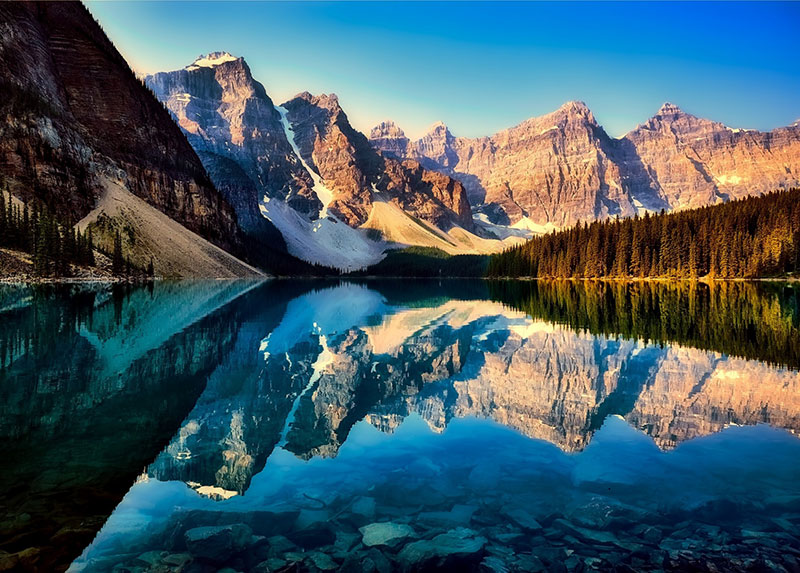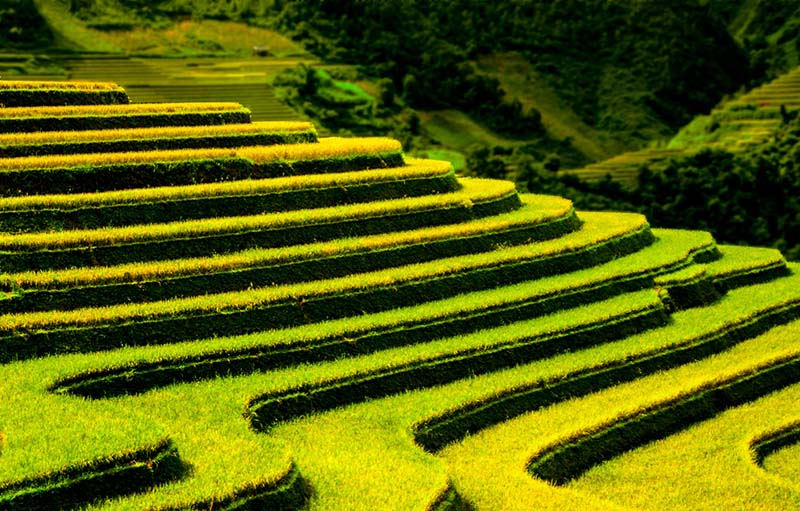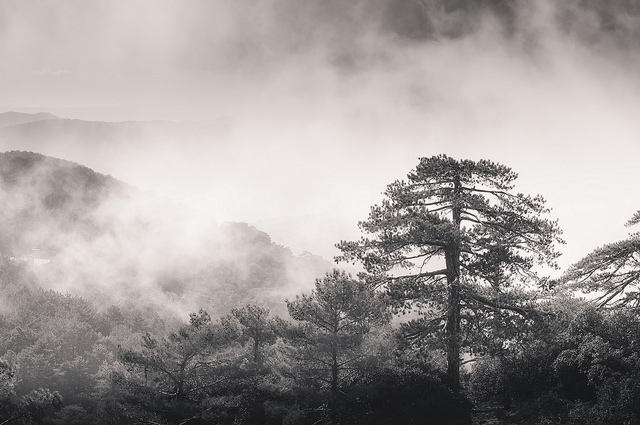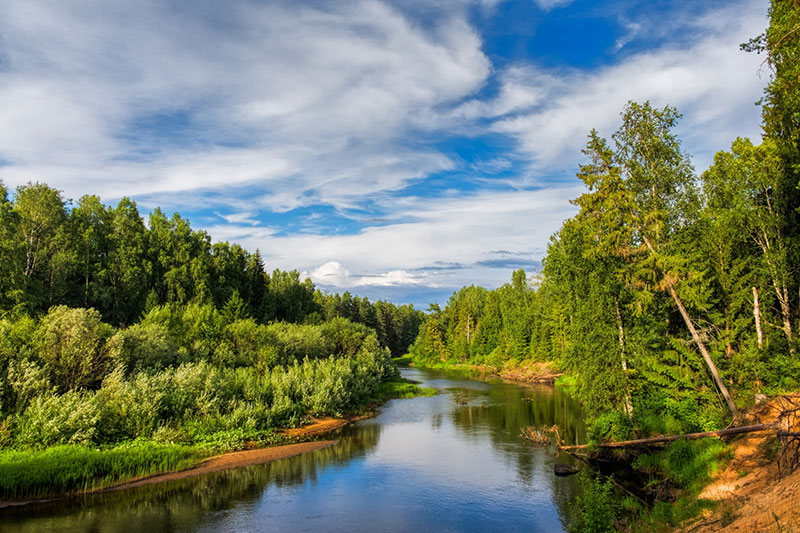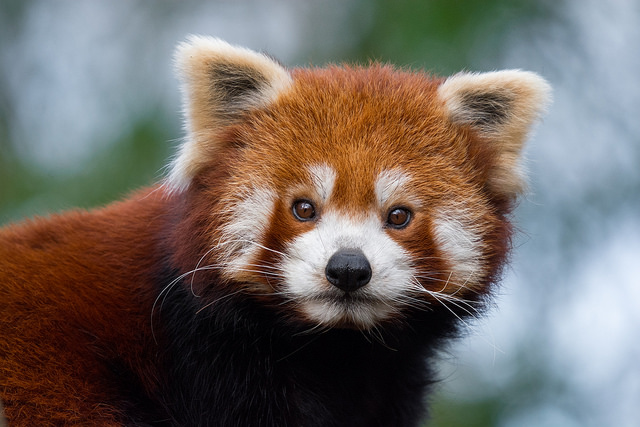 Demo: A basic slideshow
⇒
By default the slideshow will immediately begin playing when it is connected to the document, and then advance every 3 seconds.
This component provides no interactivity of its own. For an interactive version, see SlideshowWithPlayControls or CarouselSlideshow. To incorporate slideshow behavior into a component of your own, apply TimerSelectionMixin.