A Slideshow that uses PlayControlsMixin to add buttons for controlling slideshow playback.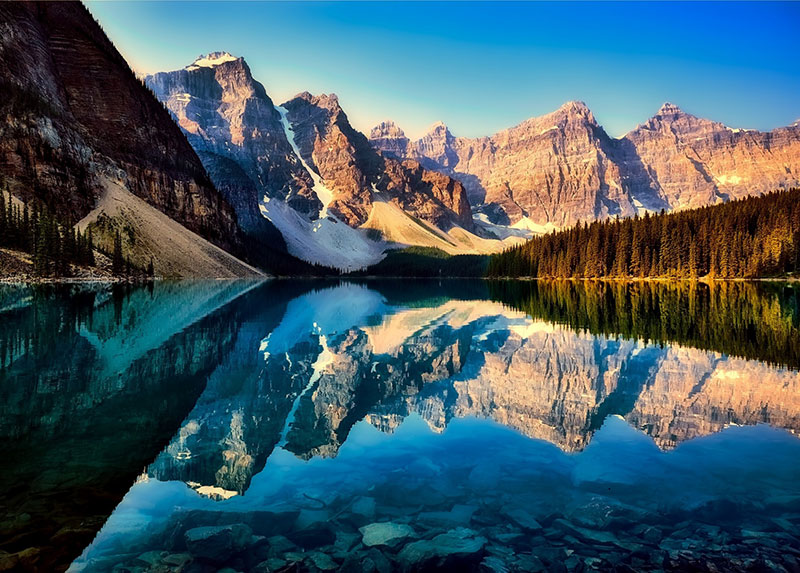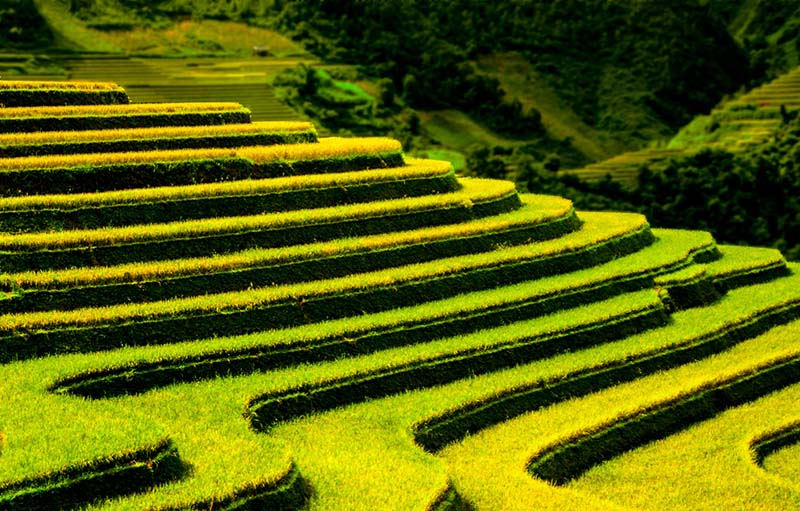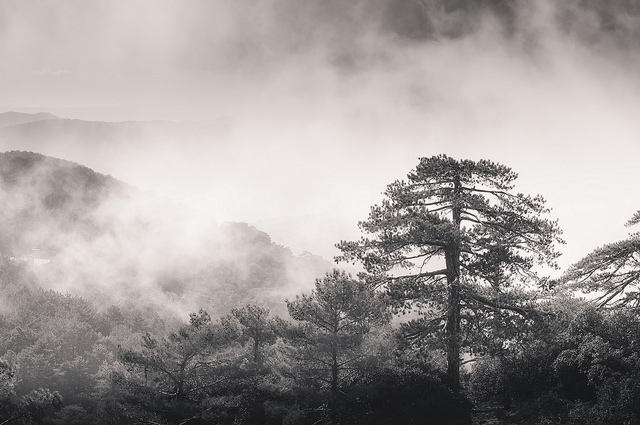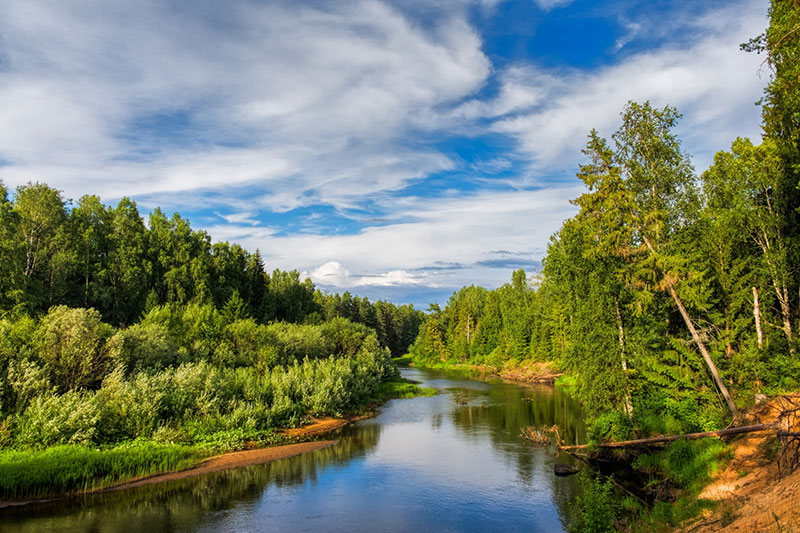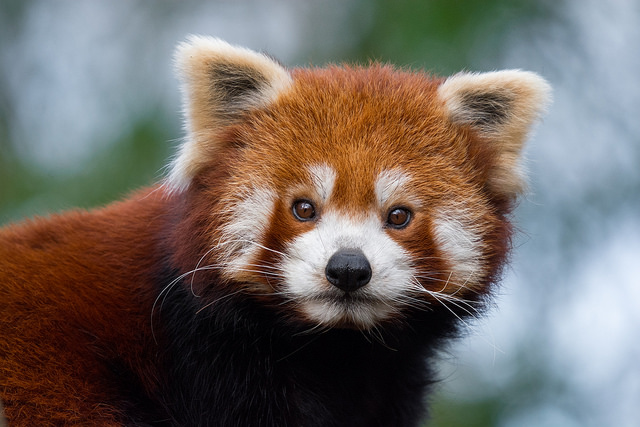 Demo: Play controls let the user go back, pause/resume, or forward
⇒
For a variation that uses standard carousel controls (arrows and page dots), see CarouselSlideshow. For a more basic variation with no controls, see Slideshow.
Ancestry: SlideshowWithPlayControls → Slideshow → CrossfadeStage → Modes → ReactiveElement → HTMLElement
Built with mixins AriaListMixin, AttributeMarshallingMixin, DirectionSelectionMixin, FocusVisibleMixin, KeyboardDirectionMixin, KeyboardMixin, LanguageDirectionMixin, PlayControlsMixin, ReactiveMixin, RenderUpdatesMixin, ShadowTemplateMixin, SingleSelectionMixin, SlotItemsMixin, SwipeDirectionMixin, TimerSelectionMixin, TouchSwipeMixin, and TrackpadSwipeMixin.
By default, this uses these elements in the following roles: