CarouselWithThumbnails
A Carousel designed for showing images, particularly small- to medium-sized sets of images.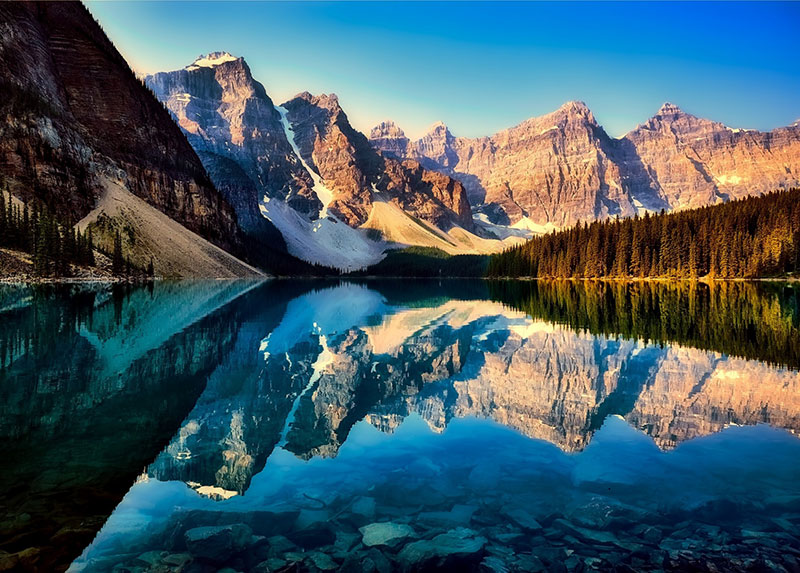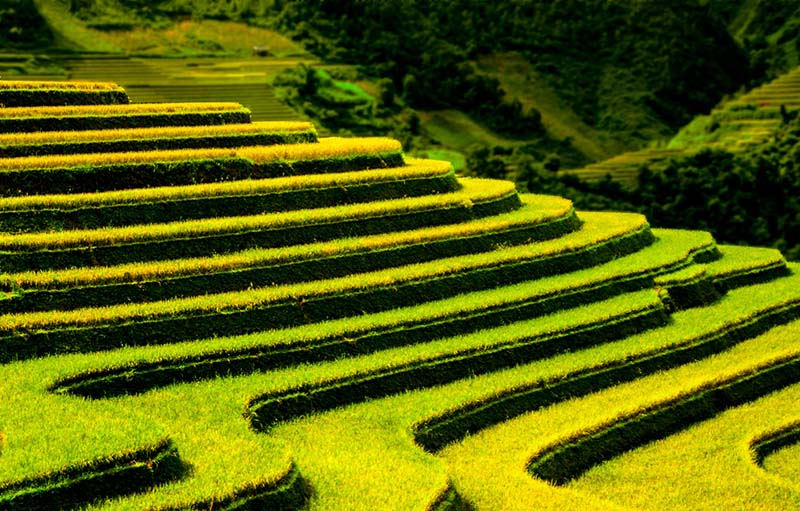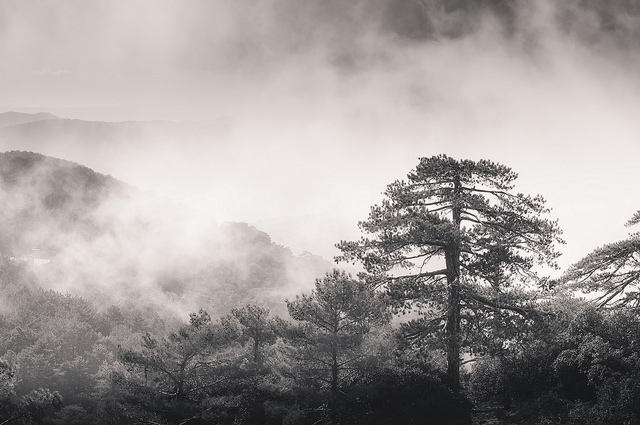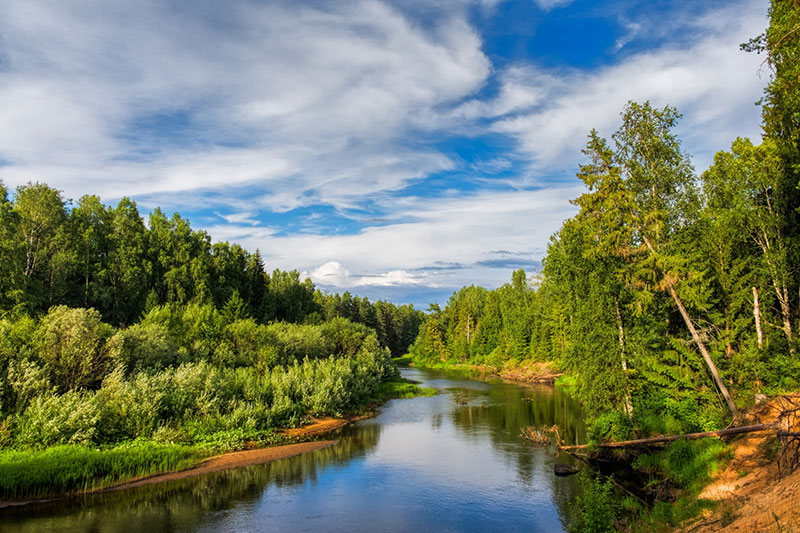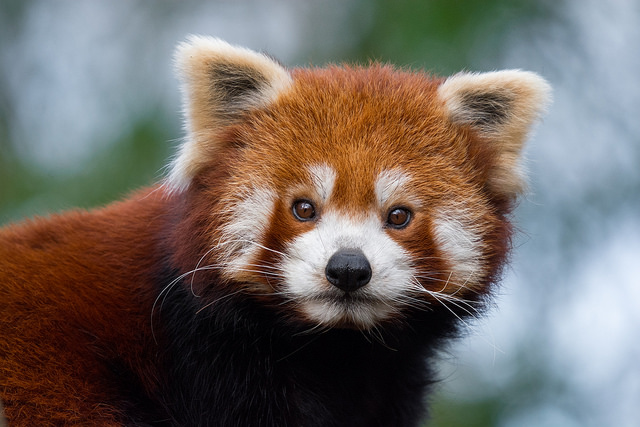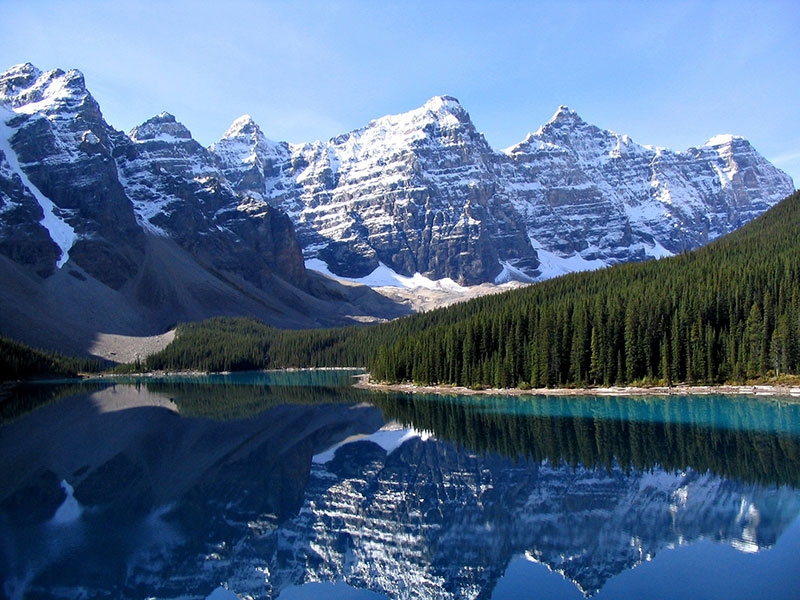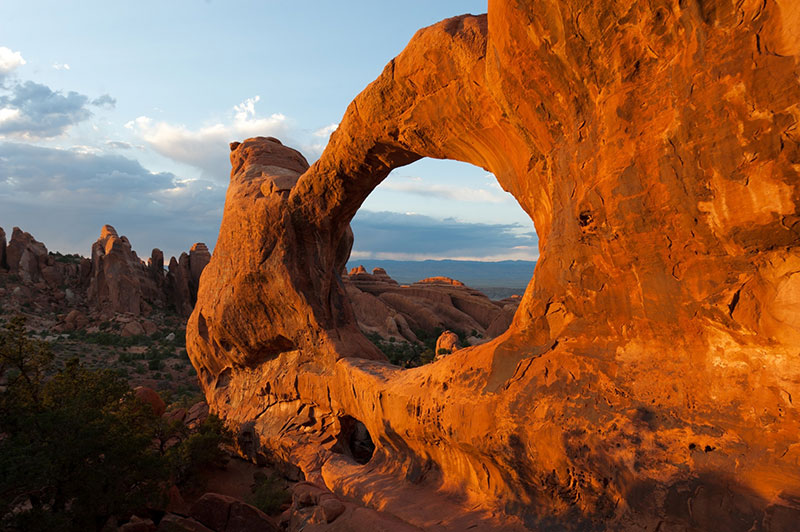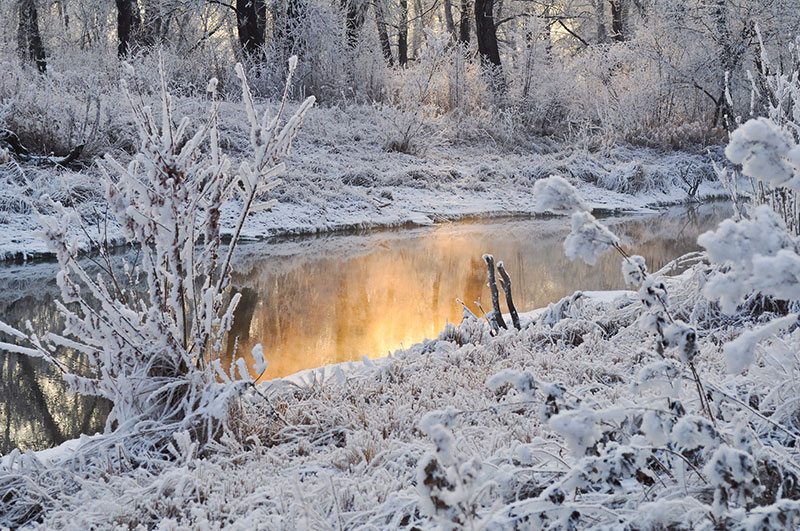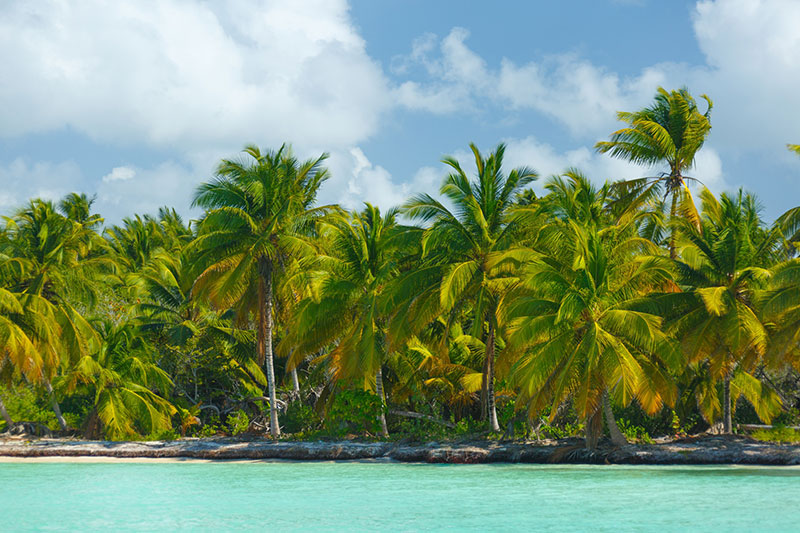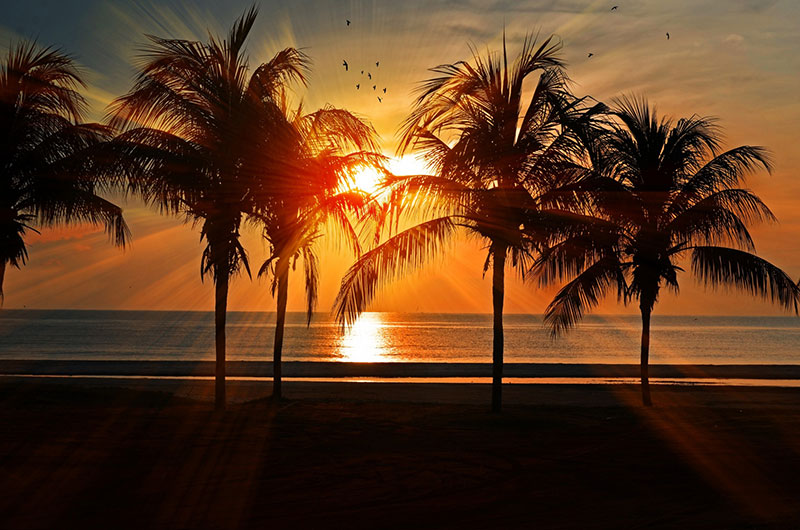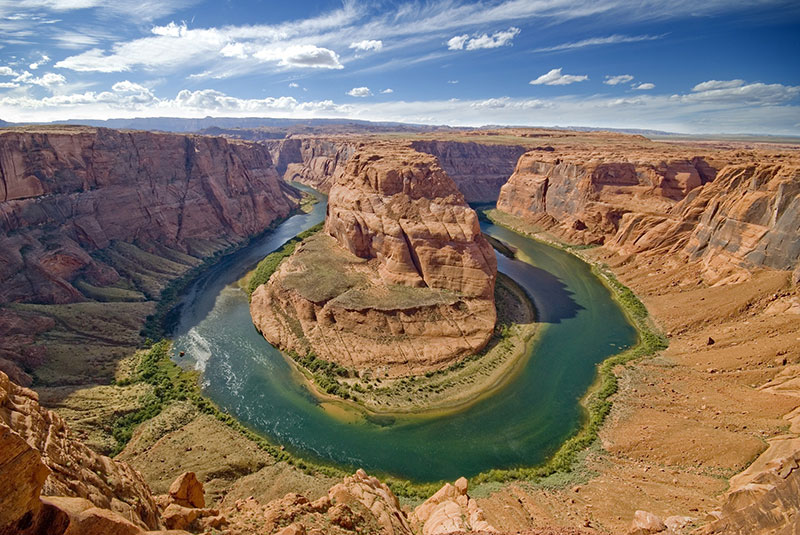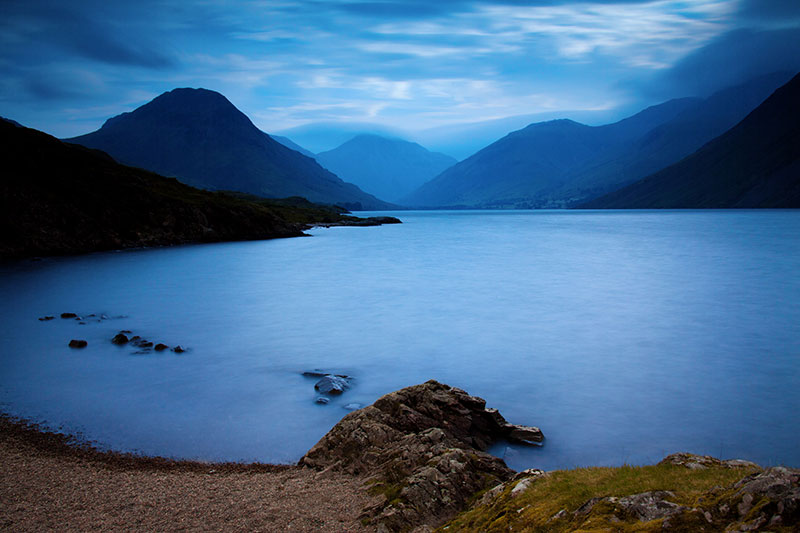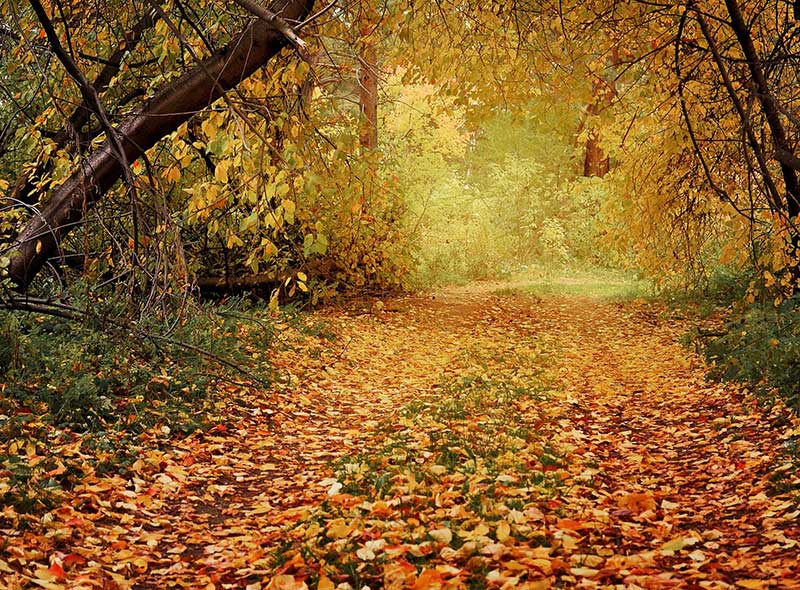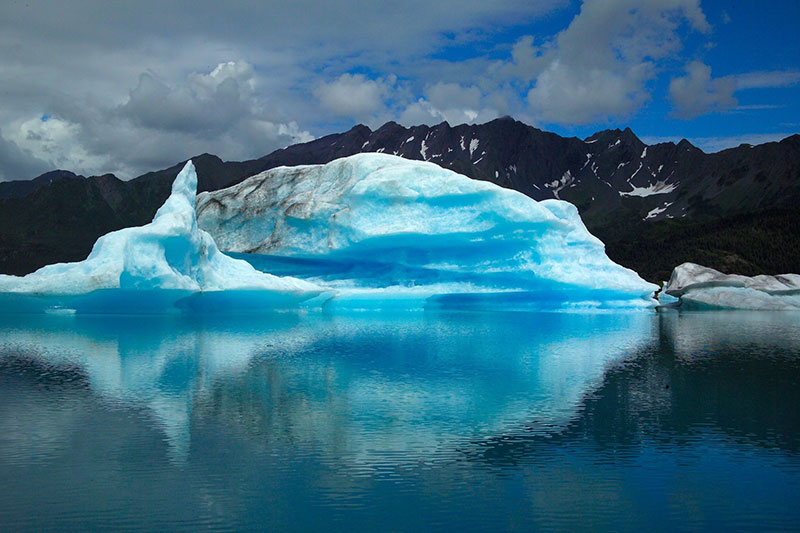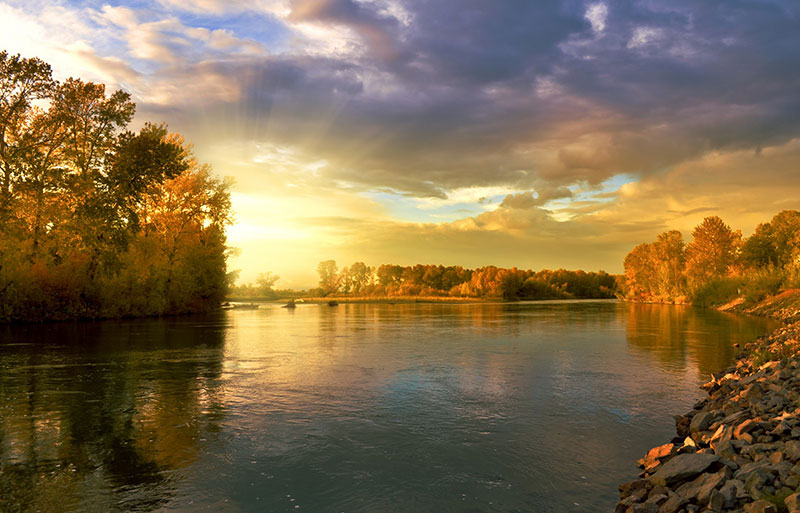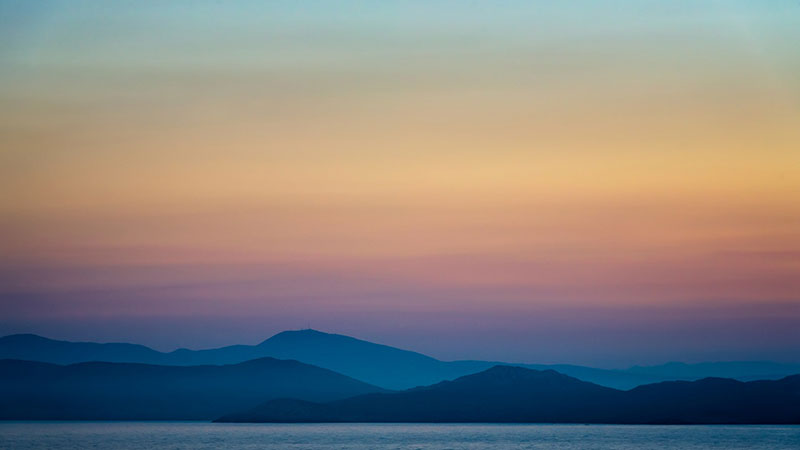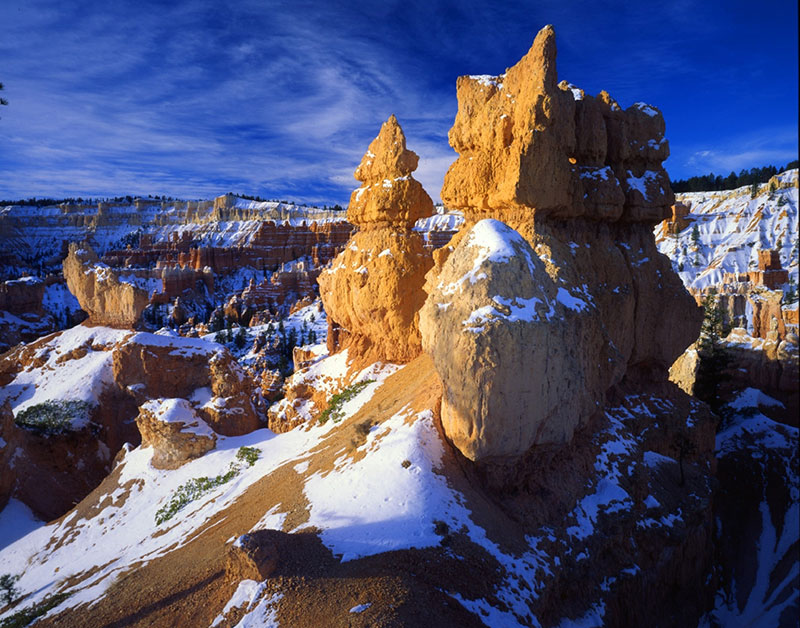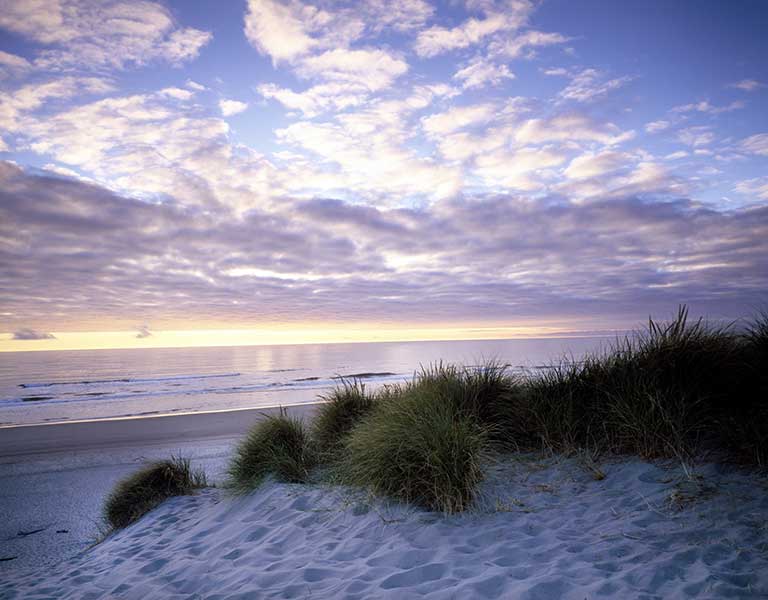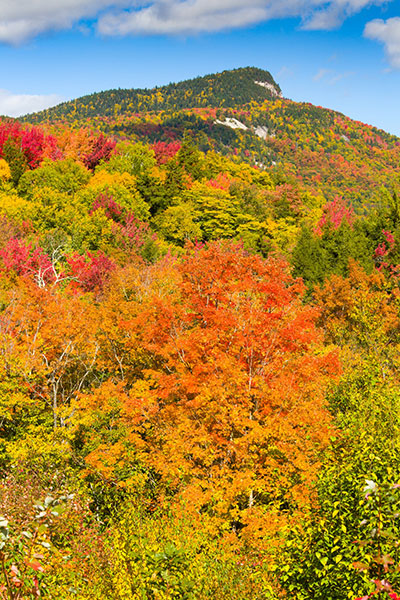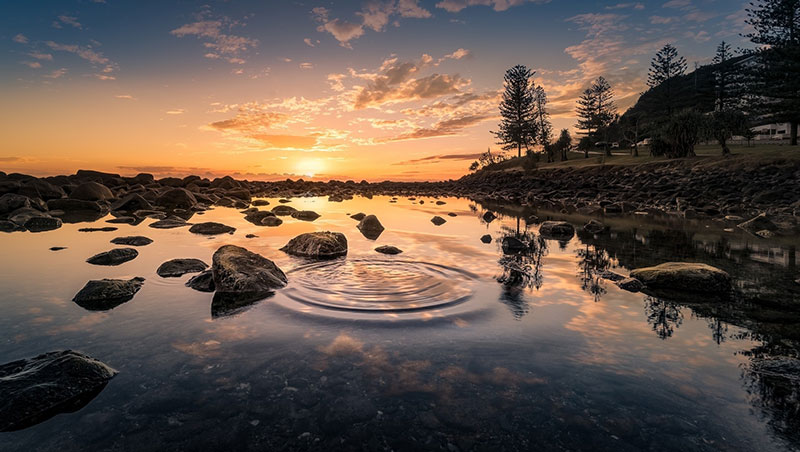 Demo: Thumbnails help the user find an image before clicking on it
⇒
API
Ancestry: CarouselWithThumbnails → Carousel → Explorer → ReactiveElement → HTMLElement
Built with mixins AriaListMixin, ArrowDirectionMixin, AttributeMarshallingMixin, DirectionSelectionMixin, FocusVisibleMixin, KeyboardDirectionMixin, KeyboardMixin, LanguageDirectionMixin, LanguageDirectionMixin, ReactiveMixin, RenderUpdatesMixin, ShadowTemplateMixin, SingleSelectionMixin, SlotItemsMixin, SwipeDirectionMixin, TouchSwipeMixin, and TrackpadSwipeMixin.
Includes subelements Thumbnail, CenteredStripOpacity, SlidingStage, and ArrowDirectionButton.